We help you grow business globally
18 years connecting innovation and markets
Jeiva has the expertise and industry exposure to work with innovation in an unusual range of technology and engineering disciplines. Over the last 18 years, we have been directly involved in projects with immense scope and diversity, supported by an extraordinary team of Associates and Advisors: 
Jeiva has worked with clients from Europe and North America, as well as China, India, Japan, Korea and Australia. We have used our network and market connections to establish clear pathways to regulatory approval, market entry/ launch, successful sales and growth across country markets in South East Asia, South Asia and the Middle East. We have advised Asian companies on marketing, sales and distribution in specific countries they consider challenging to enter: the USA, Canada, the UK, Germany, the Netherlands, Spain, India, China, Taiwan and Japan.
Jeiva's senior team members have a wealth of experience in working with/ preparing companies and products for both quality and regulatory audits. We have worked with many of the most well respected regulatory jurisdictions for medical devices worldwide: securing ISO 13485, then approval or clearance with US FDA, CE, TGA, HSA, KFDA, Canada Health, CDSCO and others. 
Manufacturing and Design Services ​
Using Eric Djie's wide experience and network, Jeiva can provide complete support, from product ideation/ concepts, to design and development through to complete manufacture of a finished, branded product or device – regardless of our clients' stage of development. Several of Jeiva's Advisors and Associates have expertise and international connections in supply chain as well.
Jeiva International Pte Ltd was established in 2005 in Singapore. We began as a management consulting firm, helping clients to enter and develop markets in South East Asia and South Asia. Initially, our clients were mainly from Europe and from 2012 we also began to work with clients in Asia who wished to use our networks and associates to get a toehold in the globe.
We have Associates located in Mainland China, Hong Kong, Taiwan, Thailand, Malaysia, Singapore, India, Netherlands, Spain, USA, Brazil and Venezuela with diverse experience and skills.
Jeiva has also strongly supported entrepreneurs and startups in Malaysia, Singapore and India, both pro bono and as part of Government-run or University-managed development and mentoring programmes.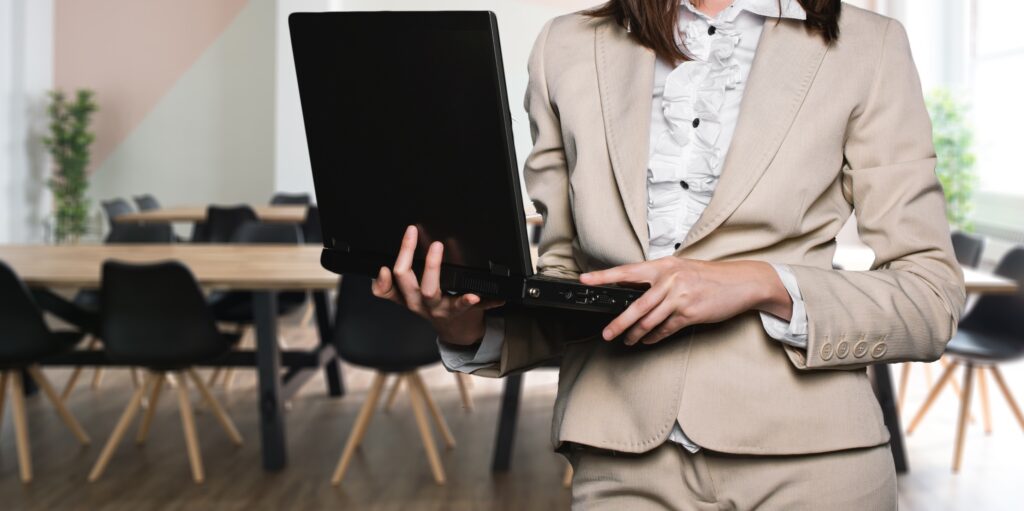 Jeiva International Pte Ltd
60 Paya Lebar Road #07-54 Paya Lebar Square
Singapore 409051